Have you ever been locked out of your car? This is something that nobody wants to experience, but many Illinois drivers have found themselves in this compromising conundrum more often than not. If you are one of the ones who would like to experience lockout relief quickly, then Car Locksmith Oak Lawn is the company for you.
We'll Quickly Get You Out of Your Lockout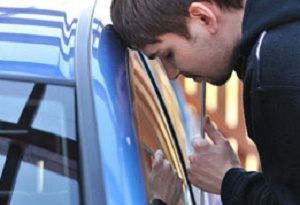 It can be extremely frustrating when you are leaving work after a long day and you notice that you accidentally locked your keys inside of your vehicle. Instead of breaking the window and doing a lot of damage to your property, you can make the right choice and allow us to handle your lockout in a professional way.
Car Locksmith Oak Lawn understands that a lockout can occur at any time. Have you ever made a late night stop to get some gas and you mistakenly left your carkey on the passenger seat? Instead of pulling on the doors and trying to force them open, you can depend on our locksmiths and we'll retrieve them for you.
Emergency Support 24 Hours a day, 7 days a week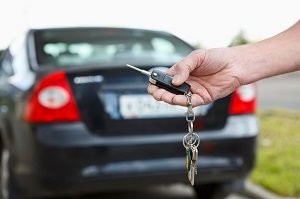 You will be glad to know that our emergency lockout services are available to you 24 hours a day, 7 days a week. Nobody should have to be left stranded when they are in a sticky situation. If you are a person who needs to stay on the go to get everything handled in your busy life, we are the business that can keep up with you.
Are you worried that ending your lockout is going to cost you a lot of cash that you do not currently have? This is a type of stress that worries many of our clients, but Car Locksmith Oak Lawn is here to put those concerns to bed. In addition to our low rates, you will also like our online coupons.